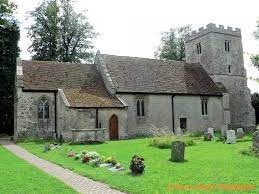 St Peter & St Paul
Dating from 1150, with 15th Century Tower, extensively restored in Victorian times with a new porch and vestry; peal of three bells and a sanctus by Taylor, group of bell ringers currently active.
Part of the Benefice of Worminghall with Ickford, Oakley and Shabbington
Rector: Revd Dr David Kaboleh, kaboleh(at)btinternet.com
Open daily between 07:00 and 17:00 for villagers and visitors.
Worminghall Facebook page has regular updates on support activities – harvest supper, village fete etc.
Monthly Parish magazine: Bernwode News
Subscription (£12/yr, £1.50/issue): Terry Merry, terrymerry50(at)gmail.com
Or bernwode_news(at)btopenworld.com
Worminghall correspondent: Laura Merry, lmerrybn(at)gmail.com
---
Link to James Harman, WW2 (other links on plaque from WW1)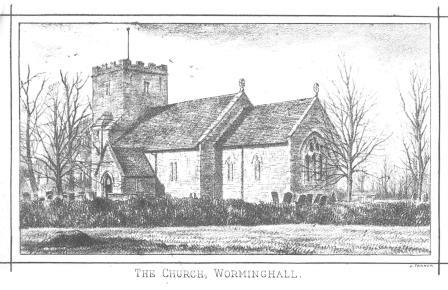 Transcript of Worminghall Charities